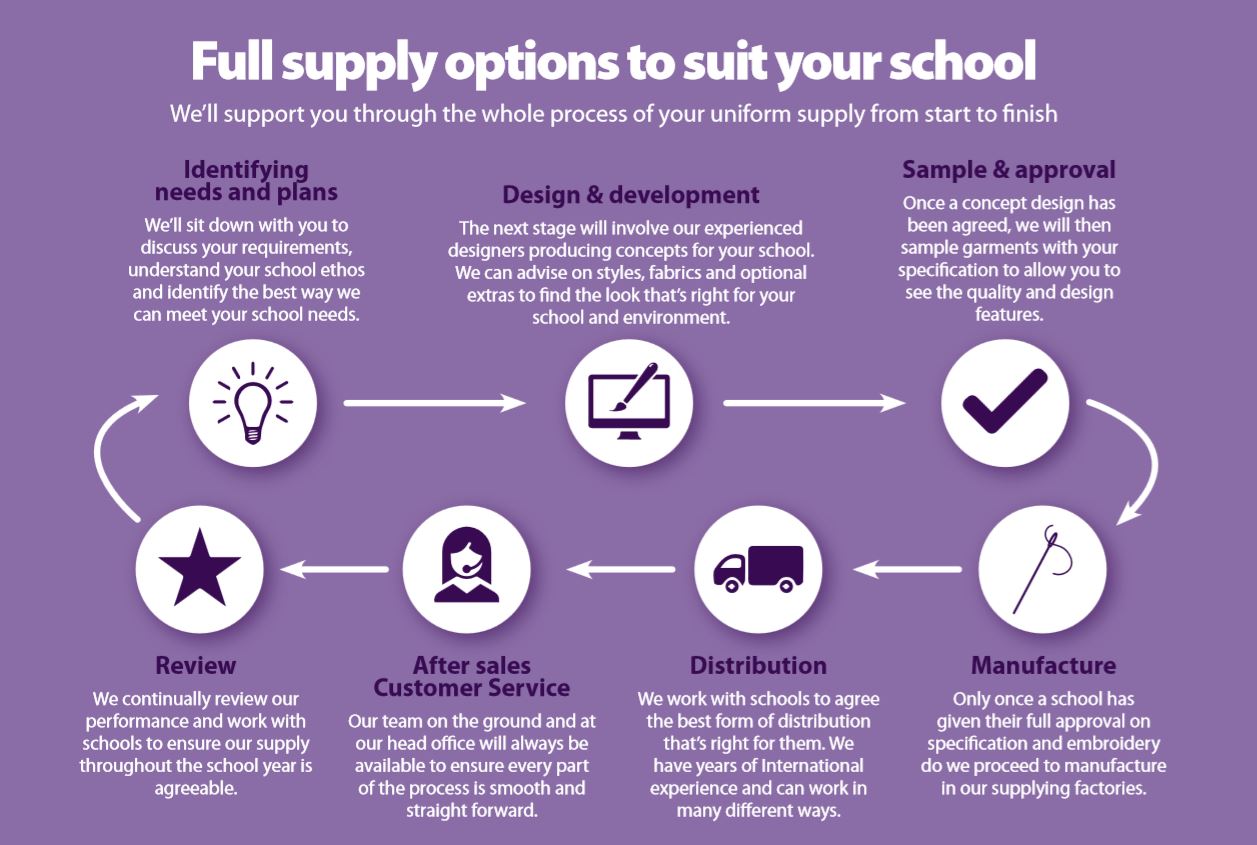 As you would expect from Rawcliffes, the local premier supplier of schoolwear and uniforms to a variety of educational platforms both in Hull and across East Yorkshire,  we are also afforded strong links to the international schools community across the world.
Kingston upon Hull has an excellent reputation as an international port and city and Rawcliffes are proud to preserve and carry on that tradition by providing international schools wherever their communities are growing and learning, with bespoke high quality school uniforms that are aligned with the schools preferences and needs.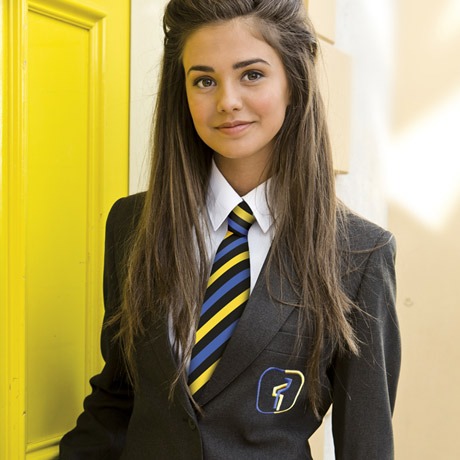 To view our international uniform daywear click here
To view our international sportswear click here
If you would like more information please do contact us.